Visit of Chinese Colleagues
On March 19, 2018 the representatives of the Nuclear Power Institute of China (NPIC) visited the Chornobyl Center with an information visit.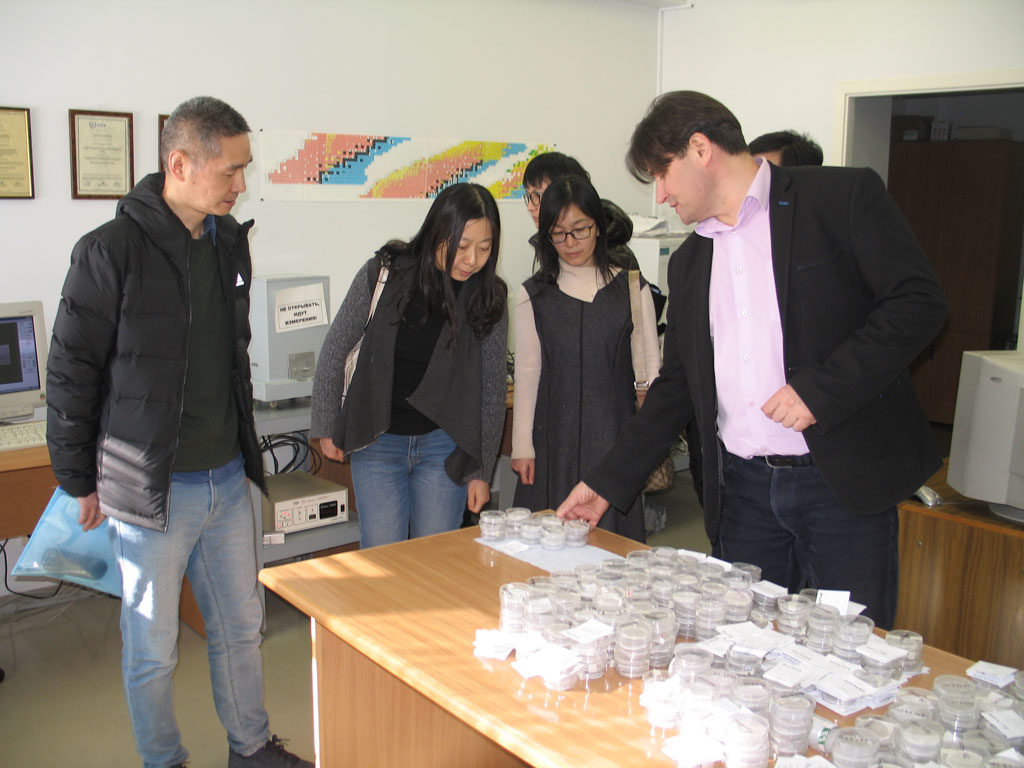 The Chinese colleagues were interested in the expertise of the Center specialists on radioactive waste management, its characterization, development of regulatory documents in this area and on nuclear safety issues. The activity of the Training Center on radioecology and the possibility of conducting training courses on the basis of the Chornobyl Center caused the great interest of the guests.
The visitors saw the laboratories of the Center, got acquainted with other activities of the organization, presented the scope and experience of the Nuclear Power Institute of China.